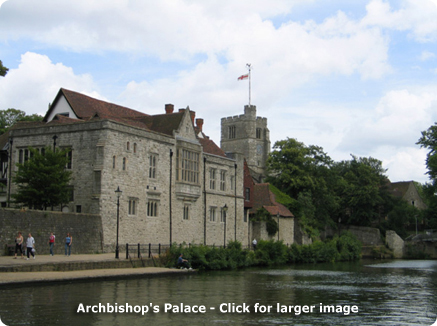 SERVICES
Wayleaves will run alongside our right of way for the connection of services if required. Electricity and water services can be made available at the junction of Unicumes Lane and Upper Fant road.
In any case, spring water is available over much of the site. We can provide plans for a simple well that can be constructed for a few hundred pounds or even less and provide free water. Pumping can be by just a 12 volt battery or hand operated stirrup pump.
Alternatively, modern generators and water makers are very efficient.
ACCESS
You can drive right up to your section of land and park on it.
FISHING
Exclusive fishing rights go with ownership of the land. Therefore, for £13,000 you can buy fishing, picnicking and camping for you, your friends and family, for ever.